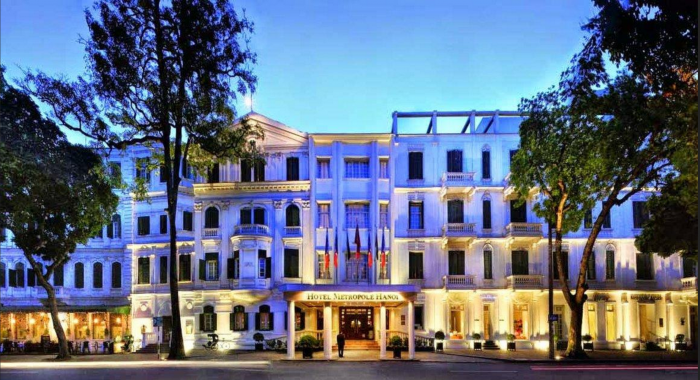 Time is approaching the Global Convention and we are very excited to see you all in Ho Chi Minh City very soon!
 At this time, we have to announce that due to the change of venue from Bangkok to Ho Chi Minh City in a very short time, it has been difficult to find a suitable venue for the Black Tie Party in Ho Chi Minh. For that reason, it has been decided to move the Black Tie Party from Friday 11th November to take place on Monday 14th November at the exclusive Sofitel Legend Metropole Hotel in Hanoi.
This means that the members who qualified for The Black Tie Party are invited to join the amazing Paradise Cruise trip in Ha Long Bay, Vietnam from 15th to 17th November as an extra bonus, as well as the members who qualified for Ha Long Bay are invited to the exclusive Black Tie Party at the Sofitel Legend Metropole Hanoi on Monday 14th November as an extra bonus.